Beautiful Ocean view Penthouse in the Pacific Coast
ID CODE: #3350
Sales Price: US$1,195,000
Land: 371 m2
Construction: 371 m2
Bedrooms: 4
Bathrooms: 4
2 Parking
---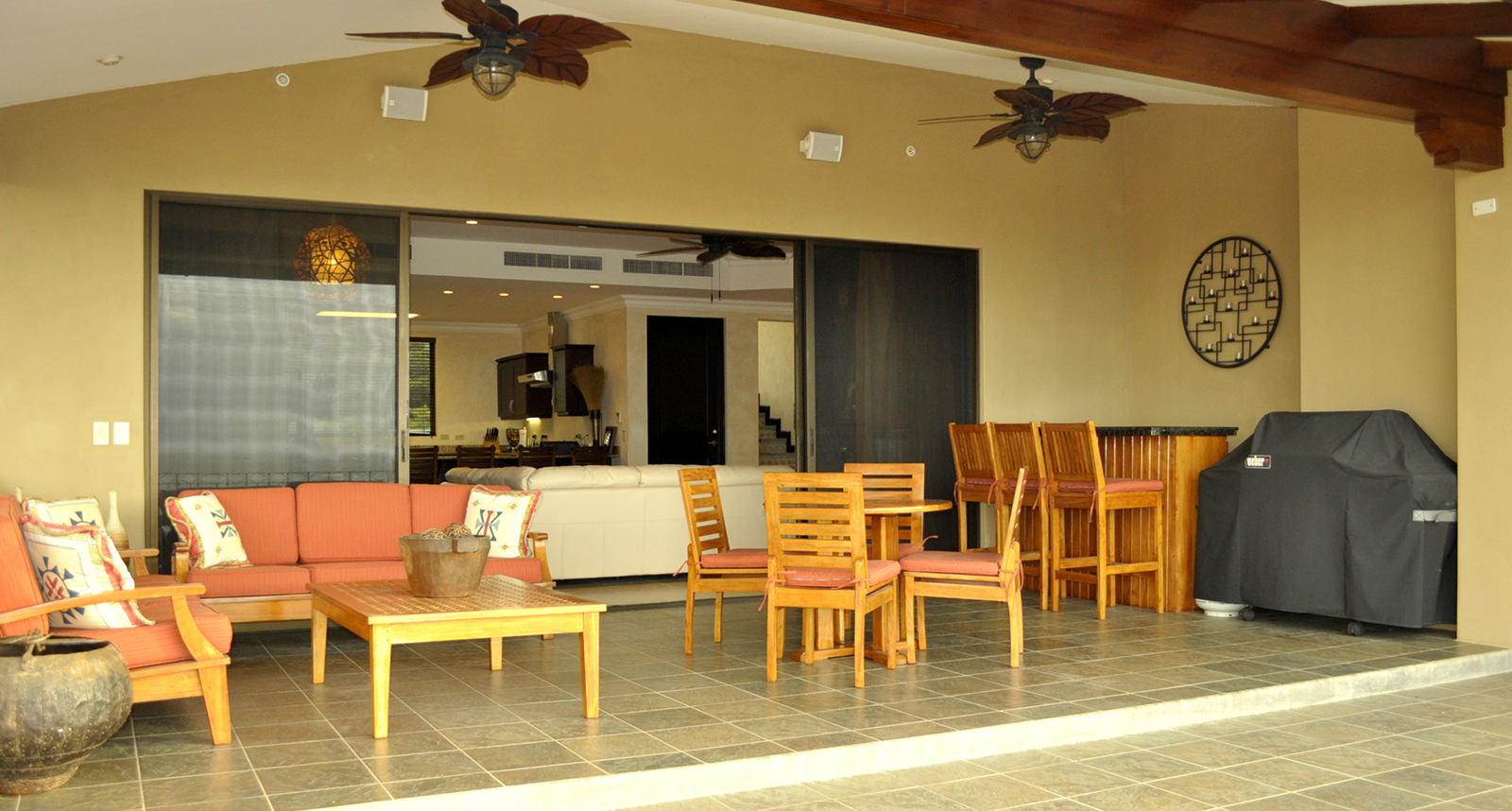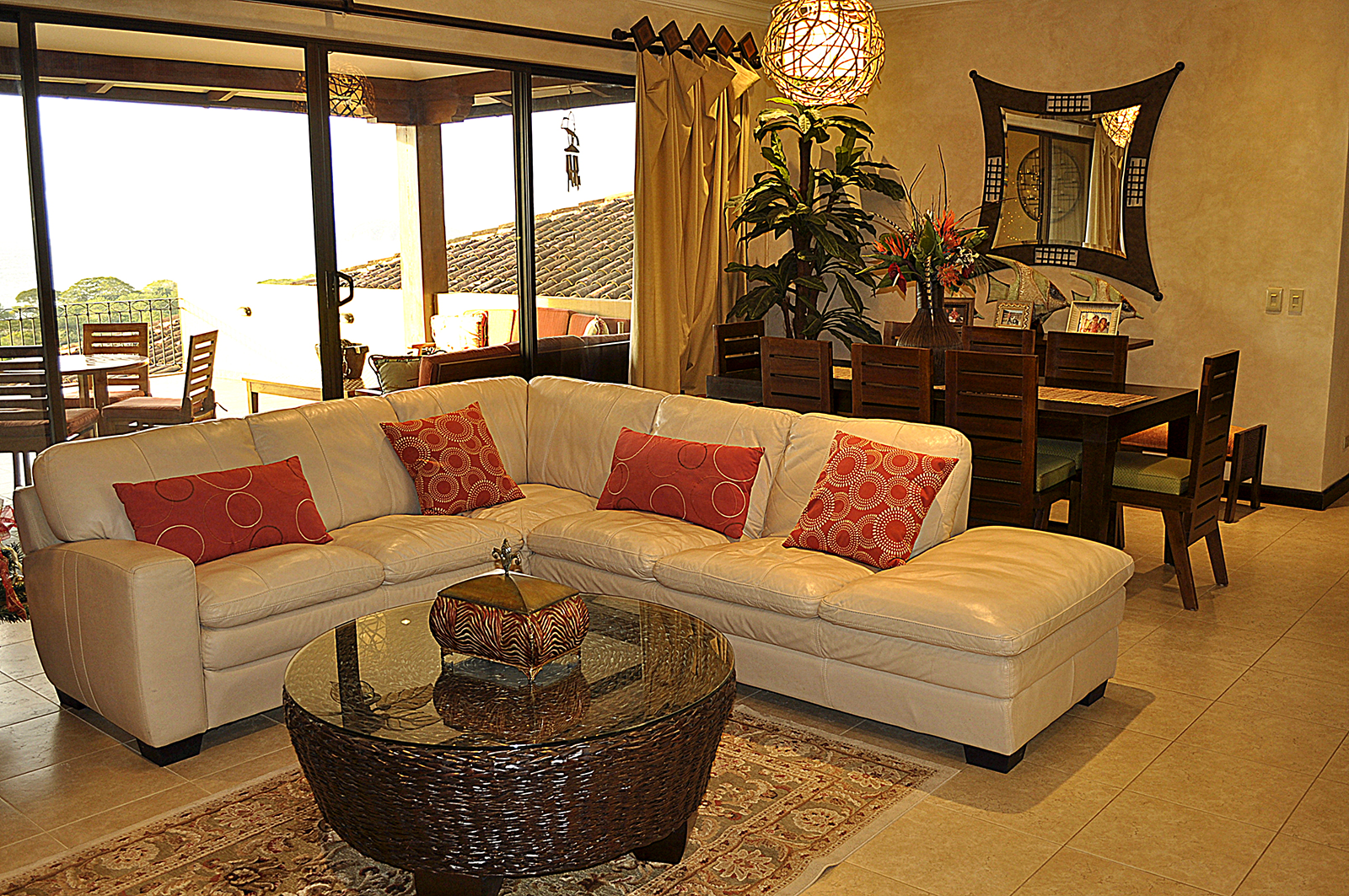 This 4-bedroom house is part of a golf and beach community. It access a clear and calm water beach perfect for swimming, snorkeling and adventure water sports.
This tropically & tastefully decorated ocean-view penthouse features wide views of the Pacific Ocean, an award winning golf course and lush tropical forest.
This penthouse is an income producer property. Built for vacationing, this unit features a double-sized balcony with a covered outdoor living and dining areas, private wet bar and gas BBQ, integrated with the penthouse social areas this is a perfect property for group activities. Each of the 4 bedrooms has their own bathroom as well.